---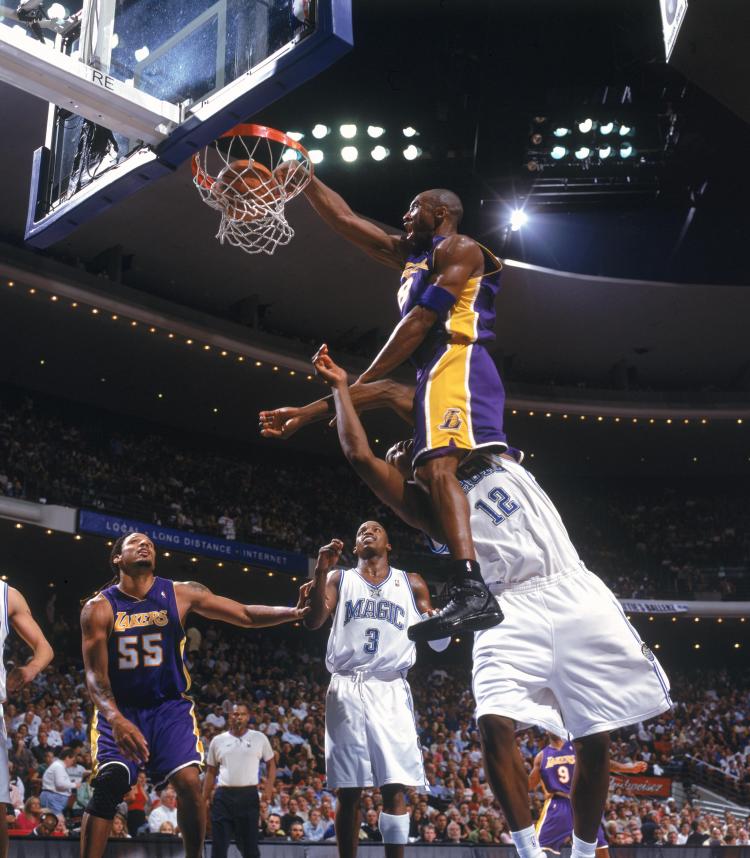 Kobe Bryant over Dwight Howard has gained much significance the past month.
One of the greatest highlights in basketball is the slam dunk.
The most spectacular players in the world have cleared the biggest obstacles..Centers..on their way to a slam.
Here are some of their best photos dunking over centers.